Allahabad High Court On A High
By Tias, Gaea News Network
Saturday, August 14, 2010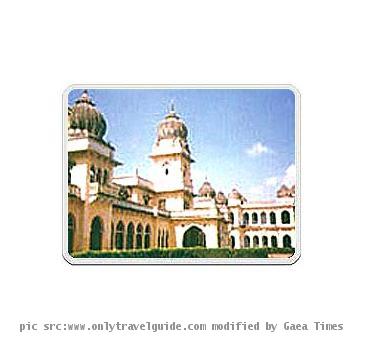 more images
ALLAHABAD, INDIA (GaeaTimes.com)- Great news for all those who are growing white hair trying to get court dates, the Allahabad High Court has set the perfect example for the rest of the courts in the country by setting a new record. They have solved a total of 29,395 cases between July 2009 and July 2010. The Bar Association of Allahabad felicitated justice Ravindra Singh of the Allahabad High Court on Thursday. The Judge, however, said that he did not keep any record of the numbers because he felt it was a part of his daily duty.
Ravindra Singh explained that it was a part of the working process and he also did not want to waste the time of the court in the proceedings. He added that the credit goes to the lawyers as well because they presented their cases well and they took the minimum time to discuss the issue and decide on it. Some believe that it is a new record in the legal world. Considering that most of the courts in India take years and sometimes decades to solve some of the cases, the Allahabad High Court record sets a new milestone and an example for the Indian judiciary.
Ravindra Singh was made the permanent judge of the Allahabad High Court in 2005. During the felicitation ceremony he gave most of the credit to the lawyers for their work. The record is also in the process of becoming a Guinness World Record according to some reports. The General Secretary of the Bar Association said during the ceremony th process is underway to include the name of the Indian Lawyer in the famous book of records.