Barbara Boxer Beats Carly Fiorina
By Arnab Ghosh, Gaea News Network
Wednesday, November 3, 2010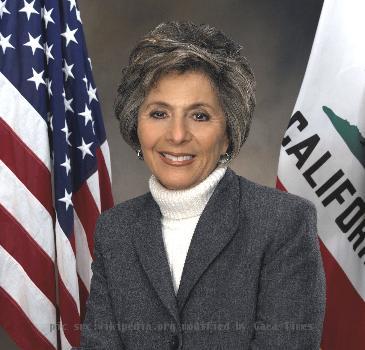 more images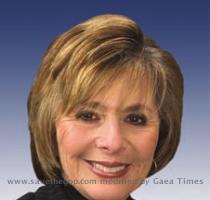 more images
CALIFORNIA (GaeaTimes.com)- The Democratic Senator from California Barbara Boxer edged ahead of her GOP opponent Carly Fiorina in the intense Senate race. Her win gave some respite to the Democrats who have been battered by a number of defeats in the midterm elections. The California senate race was among the most vital ones and the election analysts had a hard time guessing the outcome. The victory came as a sweet and heartening development for the incumbent democrat who said "This is my 11th straight election victory and what a sweet one it is". Carly Fiorina who was in the race to Senate for the first time did not concede defeat first. However, the fight was tough and Barbara Boxer did not win by a huge margin.
This win places Barbara Boxer in the 4th term in California. The Republican wave that trounced a number of incumbent Democrats across the UISA failed to affect her state as is evident from the outcome of the election. She was faced with a number of hardships prior to the election. Carly Fiorina attacked her strongly in her election campaign as well saying that she failed to do her job despite being in the Senate for several years.
Barbara Boxer attempted to hit back at her GOP challenger saying that she was nothing more than a cold hearted businesswoman who has no ability to feel for the masses. Barbara Boxer had the backing of the US President and Michelle Obama the first lady. The president supported her in her election campaign as well. Her fight and campaigning worked in her favor at the end.