Breaking News
|
|
|
|
|
|
|
|
|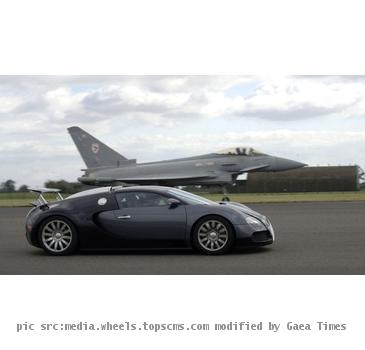 BERLIN, GERMANY (GaeaTimes.com)- Owning a powerful Sport sedan or SUV is something and getting the chance to drive the car at its maximum speed are two different things.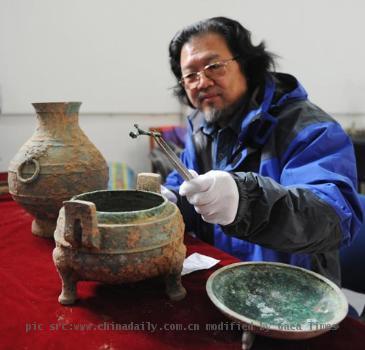 SHAANXI, CHINA (GaeaTimes.com) -- According to State Media reports, Chinese archaeologists have discovered what they believe is a 2,400 year old pot of 'soup' within a sealed bronze cooking vessel.
SHIMLA - Even as the central government is believed to have given a clean chit to Tibetan religious leader Karmapa on the recovery of unaccounted currency from his monastery, Himachal Pradesh Chief Minister Prem Kumar Dhumal Tuesday said the state was not informed in this regard.
GOKUL - In an unprecedented display of solidarity with the movement launched by the ascetics and Sri Krishna devotees of the Braj Mandal, temples here were shut down for two hours to protest the pollution in the river Yamuna.
NEW DELHI - The Central Board of Secondary Education (CBSE) examinations started Tuesday on a disappointing note to many, with several class-12 students complaining that the physics paper was too lengthy to finish in three hours.
NEW DELHI - Adolescents in the country need immediate attention in terms of their educational needs, Human Resource Development Minster Kapil Sibal said here Tuesday.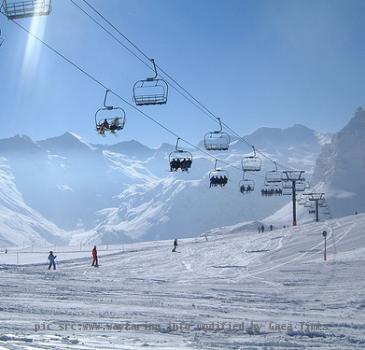 KOLKATA, INDIA (GaeaTimes.com) -- With the chilly weather creeping our body, Its already time for the Christmas season to arrive with its abundant joy and excitement.