Brian Wood Memorial Fund Established
By Madhusmita, Gaea News Network
Friday, September 17, 2010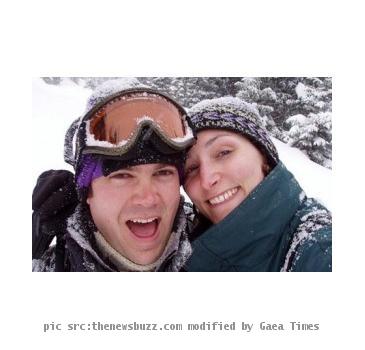 more images
WASHINGTON (GaeaTimes.com)- All the gamers of the world united to help the grieving wife of Brian Wood by establishing a memorial fund after the video game designer of Relic Entertainment passed away after a tragic accident. Erin Wood, the pregnant wife of Brain Wood thanked everyone for their love, support and compassion through an email recently. Brian Wood passed away on September 5, 2010 when his vehicle and a Chevy Blazer were on the verge of collision and at the last second Brian Wood swerved the car to ensure that his wife is safe.
Szymon Mazus of Radical Entertainment said that Brian Wood was a very close friend. He also mentioned that Relic Entertainment has set up a "trust" fund to help Erin Wood and the baby during their difficult time. Erin Wood in her letter thanked all the gamers who supported her and her unborn child during the bad phase of her life. In the letter she maintained that she thanks the gaming community for their overwhelming support and in the past two weeks. Erin Wood also mentioned that by seeing all the articles, comments, emails and donations from the gaming community, she is simply stunned and touched by their love and generosity.
The Police reports that Brian Wood's accident happened as the driver on the other car, Jordyn Weichert was trying to take off his sweater. The police also reported that Jordyn Weichert has been charged with three counts of vehicular homicide and one count of vehicular assault. In one of her recent interviews the mourning wife of Brian Wood said that she would give anything just to see her husband and "hug" him one more time.