Russian provinces told not to wait for firefighters, locals must fight blazes on their own
By AP
Tuesday, August 3, 2010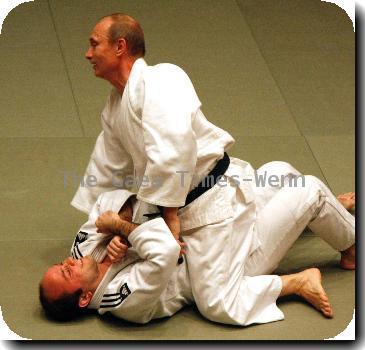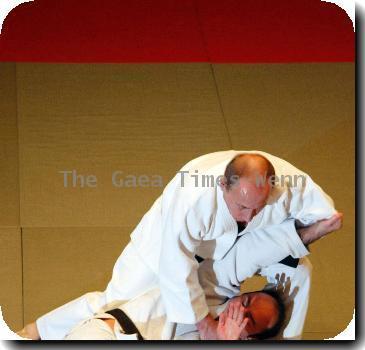 Russia: Locals must do more to fight wildfires
MOSCOW — A Russian emergency official is urging provincial authorities to throw all the manpower they have at fighting vast forest fires that have killed at least 40 people.
Vladimir Stepanov, the head of Emergency Situations Ministry Crisis Center, said Tuesday that municipal officials in regions around central Russia "must mobilize all their forces, not just sit and wait for fire brigades to arrive."
The fires come after weeks of searing heat and practically no rain. Experts predict temperatures in the Moscow area will reach around 38 degrees Celsius (100 Fahrenheit) this week.
Prime Minister Vladimir Putin on Monday warned that local officials who don't respond adequately to the fires that have destroyed nearly 2,000 homes risk losing their jobs.