Summary Box: Wheat futures soar to 2-year high on Russian plan to ban exports this year
By AP
Thursday, August 5, 2010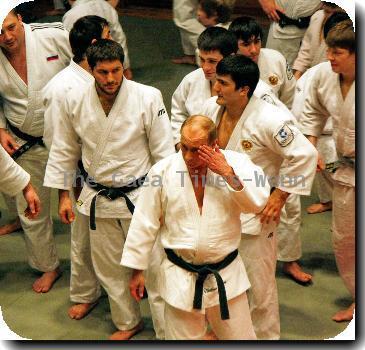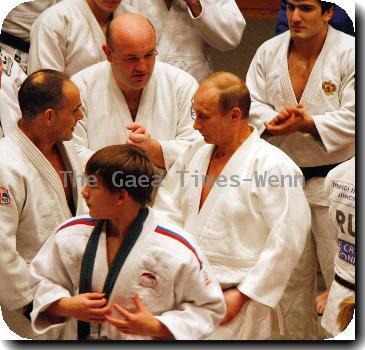 Summary Box: Wheat futures soar on Russian ban
PUTIN CALLS HALT: Prime Minister Vladimir Putin announced a ban on Russian wheat exports through Dec. 31. Russia, one of the world's largest wheat exporters, may extend the ban into 2011.
NO SPIKE IN FOOD COSTS: The United Nations' food agency and commodities traders have said that world wheat stocks are plentiful enough that futures should not reach their 2008 peak above $13 a bushel.
GROCERY COSTS: The swift run-up in prices does make it likelier that U.S. shoppers will pay a little more for cereals, breads and other products made with wheat.