Officials say man briefly hijacks Russian plane, 105 passengers freed by disguised police
By David Nowak, AP
Thursday, July 29, 2010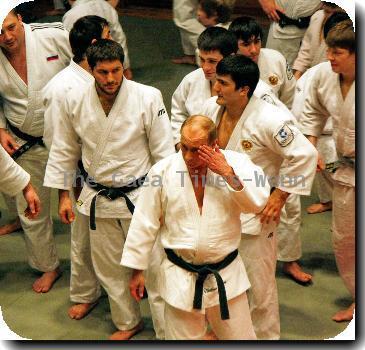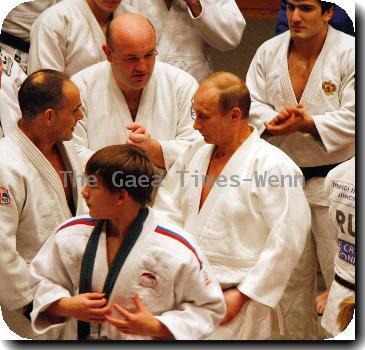 Russia foils passenger plane hijacking
MOSCOW — Russian special forces quickly overpowered a man after he briefly seized a plane with 105 passengers and crew at a Moscow airport on Thursday, officials said.
The plane, which departed from the southern Russian city of Mineralniye Vody, was landing at Moscow's Domodedovo Airport when a 30-year-old passenger handed a note to a crew member demanding a meeting with Prime Minister Vladimir Putin, according to a statement by federal investigators.
The plane was freed two hours later by special forces who boarded the plane disguised as doctors after the hijacker agreed to allow several passengers to receive medical attention, transport police spokeswoman Tatyana Trunova said in televised comments. It was unclear how he had gained control of the plane. Russian news agencies cited police officials as saying the man was not armed.
"It was the fastest aircraft-freeing operation in the history of civil aviation," airport spokeswoman Yelena Galanova claimed.
Mineralniye Vody is in Russia's troubled North Caucasus region, which suffers daily violence attributed to separatist militants.