Volunteering on the rise: 1.6 million more Americans donated their time in 2009
By Ann Sanner, AP
Tuesday, June 15, 2010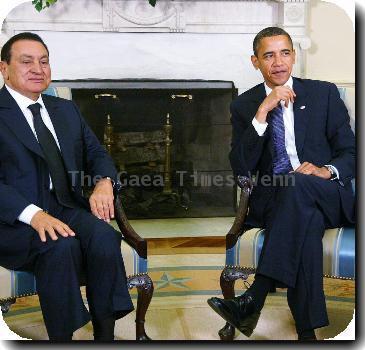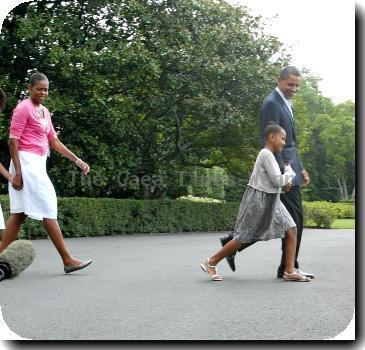 1.6 million more Americans volunteered in 2009
WASHINGTON — Amid rough economic times, more Americans volunteered in their communities last year than at any time since 2005, according to a federal report.
Americans spent almost 100 million more hours helping out last year, reflecting an increase in both the number of volunteers and the volunteer rate in the population as a whole.
The number of people getting involved went up by 1.6 million to 63.4 million, the biggest single-year increase since 2003 and the highest total since 2005, according to a report Tuesday by the government-run Corporation for National and Community Service. The agency oversees national service programs including AmeriCorps.
The rise in volunteers comes as the nation struggles to regain its economic footing amid high unemployment.
"People are turning toward problems, rather than away from them," said Patrick Corvington, who heads the agency. "People want to be part of the solution. They want to make a difference."
The report points to lower volunteer rates in states with high rates of unemployment and in cities with high rates of foreclosures. Corvington said people in these affected areas are still helping a neighbor in need or cleaning up a nearby park. He said the report reflects those serving through formal organizations and nonprofits, and doesn't capture those giving in other ways.
Women largely contributed to the jump in volunteers. In 2009, 36.7 million women volunteered, up 1.2 million from 2008. More blacks also gave their time.
Americans overall set aside 8.1 billion hours to lend a hand, a boost of about 90 million hours. The typical volunteer donated about 52 hours for the year.
Raising money or selling items was the top volunteer activity, followed by collecting and distributing food. Others spent time providing transportation or labor, and tutoring or teaching.
People primarily served through religious organizations or social and community groups.
The report defines volunteers as those age 16 years or older who performed unpaid volunteer activities for or through an organization.
Of the people in the country aged 16 or older, 26.8 percent volunteered last year, a slight increase from the 26.4 percent who gave back in 2008.
Volunteerism varied among states. For instance, Utah had the highest volunteer rate, with 44.2 percent of its residents helping out. New York, which has a much larger population, came in last with a 19 percent rate.
Since taking office in January 2009, President Barack Obama has made it a priority to bolster national service programs. Both he and first lady Michelle Obama have spoken on the topic, challenging others to donate their time to causes in their neighborhoods as a way to help where government alone cannot. The Obamas have volunteered for a number projects, and the president started "United We Serve," a nationwide service initiative to get people involved in volunteering.
The corporation prepared the report in partnership with the Bureau of Labor Statistics and the Census Bureau.
Online:
www.volunteeringinamerica.gov/