Iraqi soldier fires on American troops in northern Iraq, kills 2
By Rebecca Santana, AP
Tuesday, September 7, 2010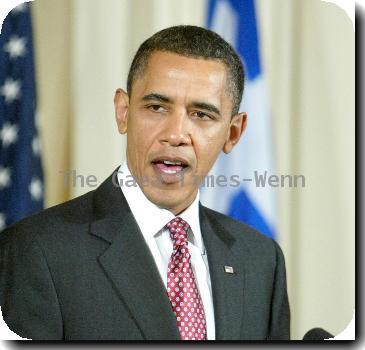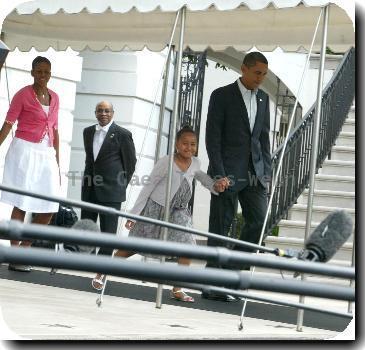 Iraqi soldier fires on US troops, kills 2
BAGHDAD — An Iraqi soldier opened fire on American troops and killed two on Tuesday, U.S. and Iraqi officials said. They were the first American servicemen killed since the U.S. declared an official end to combat operations in the country last week.
The Americans were among a group of U.S. soldiers meeting with Iraqi security forces at an Iraqi army compound near the city of Tuz Khormato, about 130 miles (210 kilometers) north of Baghdad. The assailant was shot and killed.
The attack demonstrated the danger U.S. troops continue to face even after President Barack Obama officially declared an end to U.S. combat on Aug. 31 as part of his plan for withdrawing all American forces by the end of 2011. Despite the declaration, U.S. forces continue to be drawn into the fighting in Iraq.
The Americans attacked Tuesday were providing security for an American commander who was meeting with Iraqi forces at the compound. Nine U.S. soldiers were wounded, a military statement said.
The city's police chief, Col. Hussein Rashid, identified the assailant as an Iraqi soldier and said the shooting happened after an argument. He did not provide further details.
"This is a tragic and cowardly act and is certainly not reflective of the Iraqi security forces," said Maj. Gen. Tony Cucolo, the American commander in charge of U.S. forces in northern Iraq.
The military is investigating, and the soldiers' names were being withheld pending notification of the next of kin.
The deaths raise to at least 4,418 the number of U.S. military personnel killed in Iraq since the war began in March 2003, according to an Associated Press count.
The American military has reduced its footprint in Iraq from a one-time high of 170,000 troops to just under 50,000 troops as of Aug. 31.
The remaining troops are tasked with training the Iraqi security forces, providing security for some State Department missions and assisting the Iraqi forces in hunting down insurgent groups.
But U.S. troops are still able to defend themselves and their bases and still come under attack.
On Sunday, American troops in eastern Baghdad helped Iraqi forces repel an assault on an Iraqi military headquarters in what was the first exchange of gunfire involving Americans since the August deadline.
In a statement posted on a militant website, the Islamic State of Iraq took responsibility for the hour-long assault Sunday on the headquarters of the Iraqi Army's 11th Division. It was the second assault on the complex in less than a month and showed the challenges Iraqi security forces are facing after the U.S. change of mission.