Al-Qaida front group claims responsibility for weekend attack in Baghdad that killed 12
By AP
Tuesday, September 7, 2010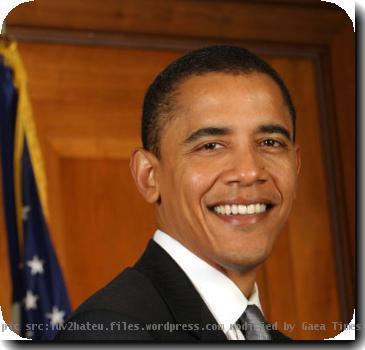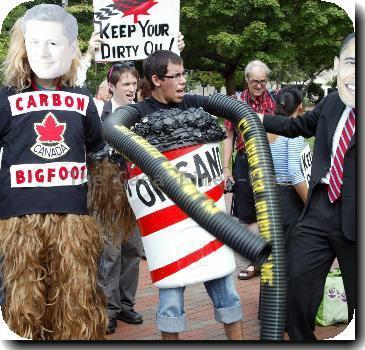 Al-Qaida group claims attack killing 12 in Baghdad
BAGHDAD — An al-Qaida front group is claiming responsibility for a weekend attack in the heart of Baghdad that killed 12 people.
In a statement posted on a militant website Tuesday, the Islamic State of Iraq took credit for the assault which targeted an Iraqi military facility in Baghdad.
The hour-long assault Sunday on the headquarters of the Iraqi Army's 11th Division was the second assault on the complex in less than a month and demonstrated the challenges Iraqi security forces are still facing.
U.S. troops living and working at the complex helped Iraqi troops repel the assault, marking the first exchange of gunfire involving American forces in Iraq since President Barack Obama declared an end to combat operations on Aug. 31.
THIS IS A BREAKING NEWS UPDATE. Check back soon for further information. AP's earlier story is below.
BAGHDAD (AP) — Hundreds of Iraqi artifacts looted from museums and archaeological sites across the country have been returned to Iraq.
More than 500 pieces were on display at the Ministry of Foreign Affairs Tuesday, including a 4,400-year-old statue of a Sumerian king discovered in the 1920s at the ancient city of Ur, in southern Iraq.
The headless statue was stolen from the Iraqi National Museum during the looting and chaos that followed the 2003 U.S.-led invasion.
The display is part of Iraqi efforts to repatriate its looted cultural heritage.
Among the youngest pieces of Iraq's past returned was a chrome-plated AK-47 with a pearl hand grip bearing Saddam Hussein's image. It was taken to the U.S. by an American soldier as a war trophy.