Obama calls ousted Ag official; Voices regret over her 'misfortune' because of racial furor
By Mary Clare Jalonick, AP
Thursday, July 22, 2010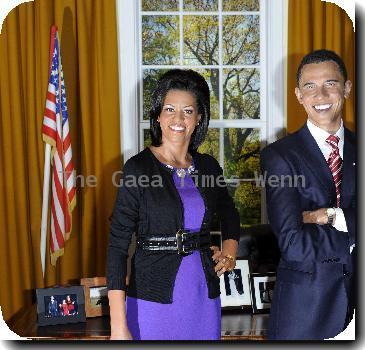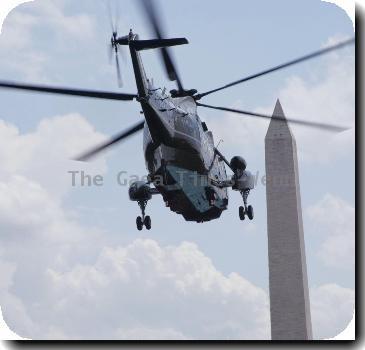 Obama voices regret to ousted Agriculture official
WASHINGTON — President Barack Obama has conveyed "his regret" to former Agriculture Department official Shirley Sherrod over her ouster in the midst of a racially-tinged firestorm, the White House said Thursday.
"The president told Ms. Sherrod that this misfortune can present an opportunity for her to continue her hard work on behalf of htose in need," the statement said, "and he hopes that she will do so."
Sherrod was forced to resign by her superiors earlier this week after a conservative blogger posted an edited video of her recalling her reluctance 24 years ago to help a white farmer seeking government assistance. She says the posting took her speech out of context.
The statement from press secretary Robert Gibbs' office came at midday Thursday and followed a host of nationally broadcast interviews that Sherrod had given earlier in the day. From network to network, she said she wanted to talk to Obama about her wretched week. But also said she felt there was no need for him to apologize to her, as Gibbs and Agriculture Secretary Tom Vilsack had earlier.
The White House said that Obama called Sherrod at midday Thursday, hours after her television interviews.
For her part, the veteran government employee reiterated that she was uncertain whether she would accept Vilsack's invitation to be reinstated to his department, saying she had to think it over.
The White House statement said, "The president expressed to Ms. Sherrod his regret about events of the last several days. He emphasized that Secretary Vilsack was sincere in his apology yesterday, and in his work to rid USDA of discrimination."
A White House official said that Sherrod did not indicate to the president whether she would accept the job she has been offered at the Agriculture Department. The president tried to reach her twice on Wednesday night but was unable to leave a message, said the official, who spoke on condition of anonymity to discuss behind-the-scenes details.