Talks continue between Spirit Airlines and pilots, suggesting that strike threat is receding
By Joshua Freed, AP
Saturday, June 12, 2010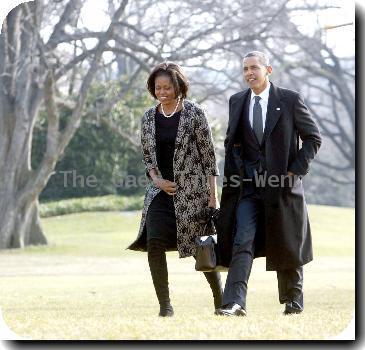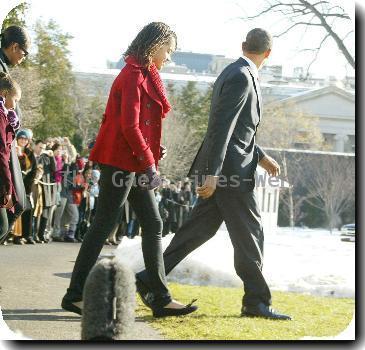 Spirit Airlines and pilots keep talking
Negotiators for Spirit Airlines and its pilots found something to talk about early Saturday, with the pilots letting a midnight strike deadline come and go without walking out.
"Proposal exchange continues to make slow progress," the Air Line Pilots Association reported on its website. Both sides said the strike deadline had been delayed at least five hours, to 5 a.m. EDT.
A 30-day cooling-off period ended early Saturday, and Spirit pilots had threatened to strike if they didn't get a deal. The National Mediation Board was guiding the effort in Washington.
Strike threats are a common feature of the endgame of airline negotiations. Still, a pilot strike at Spirit could disrupt travel plans for thousands of passengers. The airline canceled some flights in advance.
Cousins Greg Watson, 44, and Doug Ferraro, 43, were among the passengers affected by the cancellations. They made it from Tampa, Fla., to Spirit's hub in Fort Lauderdale, Fla. on Friday, only to find that the next leg of their vacation to the Bahamas was canceled.
"We didn't even get a phone call — we showed up and they said they had no pilots," Watson said. "They don't have any back-up plan. This is the most disorganized thing I've ever seen — it's ridiculous."
They were given $75 to take a taxi to the Miami airport so they could try to catch a flight from there. They said they would never fly Spirit again.
"I've already got someone working on a nasty letter," Ferraro said.
Spirit pilots have said their pay lags that of competitors like JetBlue Airways Corp. and AirTran Airways, part of AirTran Holdings Inc.
President Barack Obama can halt an airline strike, but that was considered unlikely because of Spirit's small size. It runs roughly 150 flights per day, compared with 6,200 for Delta Air Lines Inc., the world's largest carrier.
Privately-held Spirit is based in Miramar, Fla. Most of its flights originate in the eastern U.S. and connect to Latin America, many of them through Fort Lauderdale. It dubs itself an ultra low-cost carrier, and says some of its tickets go for $9. It attracted notice recently when it announced that beginning Aug. 1 it would charge passengers up to $45 for carry-on bags.
Spirit has said it would operate through any strike with the help of other air carriers, but it has not offered details. On Thursday, Spirit began canceling flights and stopped selling tickets for its Saturday and Sunday flights.
While workers in other industries, and airline workers in Europe, are relatively free to strike, U.S. airline workers are bound by the rules of the Railway Labor Act, which tightly restricts work actions in the interest of keeping the transportation system moving. That makes U.S. airline strikes relatively rare. The Spirit pilot contract has been up for changes since January 2007.
Associated Press Writer Travis Reed in Fort Lauderdale contributed to this report.