APNewsBreak: Foreign govt's gave to Clinton foundation since Mrs. Clinton secretary of state
By Sharon Theimer, AP
Friday, January 1, 2010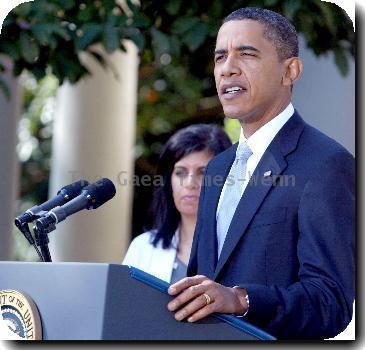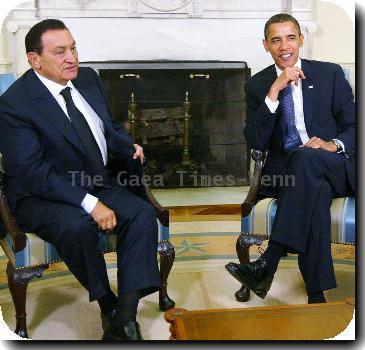 APNewsBreak: Foreign govt's among Clinton donors
WASHINGTON — Countries including Norway and Oman gave to former President Bill Clinton's charity as Hillary Rodham Clinton served her first year as President Barack Obama's secretary of state.
A donor list released on New Year's Day by the William J. Clinton Foundation shows Norway has given $10 million to $25 million to the charity since its founding roughly a decade ago. Oman gave $1 million to $5 million over the years.
The Clintons agreed to annually disclose the names of donors to the foundation to address concerns about potential conflicts of interest. The foundation released a donor list Friday morning that didn't identify who gave in 2009, but then updated it to provide that information.