Obama acknowledges he hasn't created 'greater spirit of cooperation' in Washington as pledged
By AP
Friday, September 10, 2010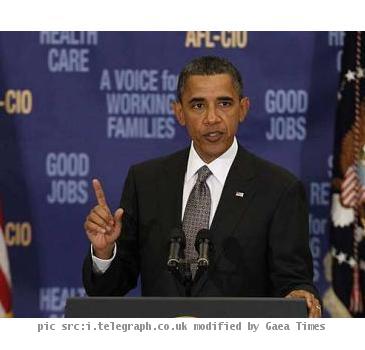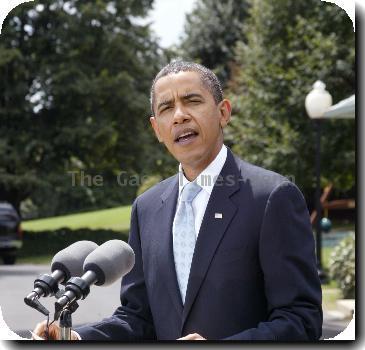 Obama says he's frustrated by difficulty of change
WASHINGTON — President Barack Obama acknowledges he hasn't been able to create a "greater spirit of cooperation" in Washington. And he says he's as frustrated as anybody else about that.
Obama, who campaigned on a promise of "change we can believe in," was asked at a White House news conference Friday how he has changed Washington.
He says that his administration has enacted policies to foster middle-class growth. But he says it's fair to suggest he hasn't created greater cooperation between the political parties.
Obama blames in part the tough economic circumstances that confronted him when he took office. He also says that some Republicans have decided to "sit on the sidelines." And he says special interests spent lots of money resisting change.