Obama to mark fifth anniversary of Hurricane Katrina in New Orleans
By AP
Friday, August 13, 2010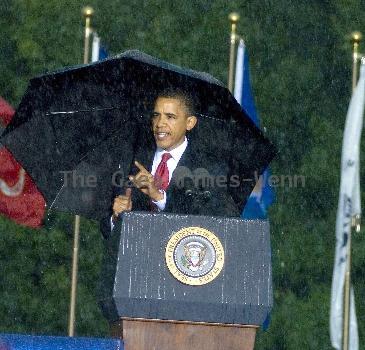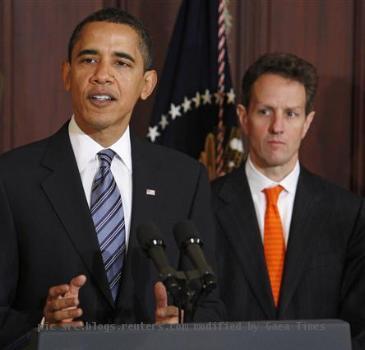 Obama to mark Katrina anniversary in New Orleans
WASHINGTON — President Barack Obama will mark the fifth anniversary of Hurricane Katrina in New Orleans on Aug. 29.
The White House says Obama will speak at Xavier University. Other administration officials who have worked on Katrina recovery efforts will also be in the region to mark the anniversary.
Obama made his first trip to New Orleans since taking office in October, holding a town hall with local residents. He returned to the city again this year to assess efforts to stop the Gulf of Mexico oil spill.