Wis. manufacturer hopes White House intervenes after Congress-backed bank denies deal in India
By AP
Tuesday, June 29, 2010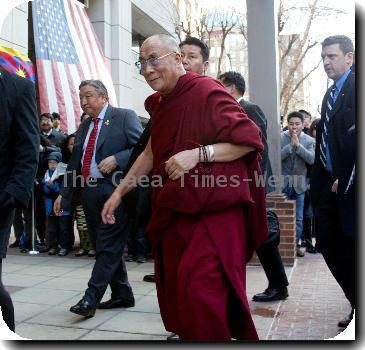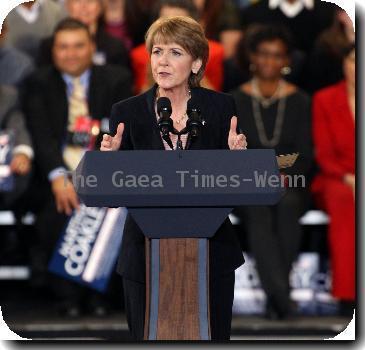 Wis. company hopes Obama intervenes in India deal
MADISON, Wis. — The chief executive of manufacturer Bucyrus International says he hopes President Barack Obama will intervene to save a $600 million deal put in jeopardy by a Congress-funded bank.
Losing the deal could cost 1,000 jobs in Wisconsin and 13 other states.
Bucyrus chief executive Tim Sullivan said Tuesday that officials at the U.S. Export-Import Bank have told him they are having detailed discussions with the White House about it.
The bank last week voted to deny loan guarantees to a coal-fired power plant and mine in India. That vote effectively wiped out about $600 million in equipment sales from Bucyrus, which is based in South Milwaukee.
Sullivan says he hopes Obama addresses the issue when he speaks at a town hall meeting on Wednesday in Racine.