Obama's security plan emphasizes diplomacy, aid, but doesn't disavow pre-emptive strike policy
By Jennifer Loven, AP
Thursday, May 27, 2010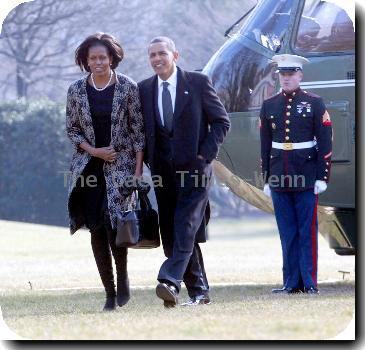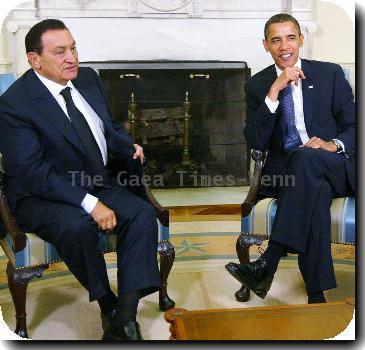 Obama's plan seeks security through peace
WASHINGTON — President Barack Obama's new national security strategy says armed conflict should be a last resort but doesn't repudiate the Bush administration's doctrine of pre-emptive war or its call for the U.S. to go it alone in defending against foreign threats.
The main goal of Obama's National Security Strategy, which is intended to guide U.S. military and diplomatic policy, is to eliminate the need for the U.S. to strike first or take unilateral military action.
Obama breaks with some of his predecessors in putting heavy emphasis on the value of global cooperation, developing wider security partnerships and helping other nations defend themselves.
The policy is expected to draw fire from both the right and the left.