Obama: Change has not come fast enough; acknowledges public doubts but pledges to fight on
By AP
Wednesday, January 27, 2010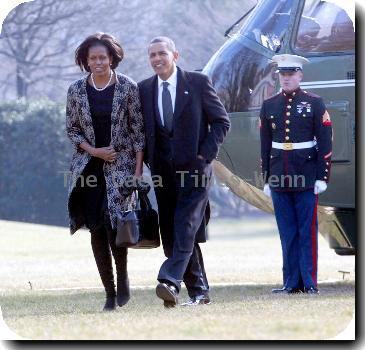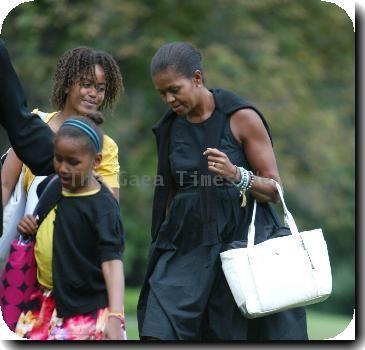 Obama: Promised change has not come fast enough
WASHINGTON — President Barack Obama concedes that the change he wanted everyone to believe in "has not come fast enough."
In his State of the Union speech, Obama spoke to the frustration many Americans have about unemployment and petty politics in Washington. He said people deserve a government that matches their decency.
Obama said people have so many reasons to be cynical and disappointed. Returning to his campaign promise of "change we can believe in," Obama said he knows many Americans aren't sure he can deliver.
But he pledged not to quit.
He said he will keep seeking his promised changes on important issues and will not play it safe.