Topless, never-before-seen pics of Christine Keeler found
By ANI
Thursday, October 28, 2010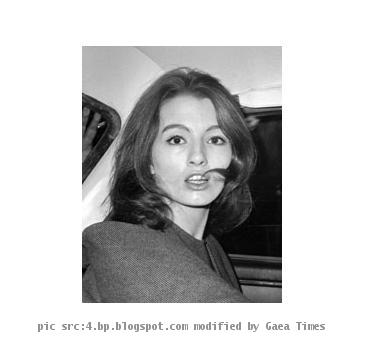 LONDON - Christine Keeler will always be remembered for her infamous affair with war secretary John Profumo, which toppled a Conservative government, but now she will make a comeback through her pictures.
Several revealing, never-before-seen pics of call girl Keeler have been found and will be exhibited for the first time with the rest of her personal collection.
A solitary photo of her straddling a chair naked had defined her image and actress Joanne Whalley struck a similar pose when playing Keeler, now 68, in the 1989 film Scandal.
"Few pictures of her were produced. That's astonishing as she's the most scandalous female of the 20th century," The Mirror quoted James Birch of London's Mayor Gallery, hosting next month's exhibition, as saying. (ANI)