President Patil stresses on growth of chemical industry
By ANI
Thursday, October 28, 2010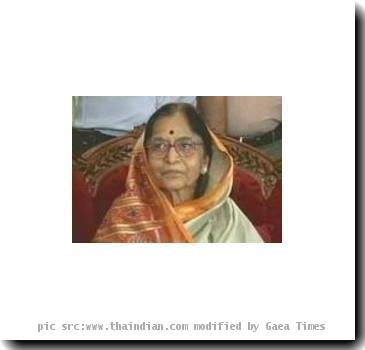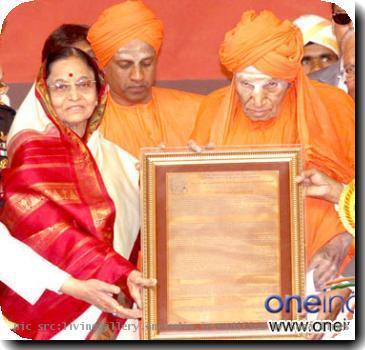 MUMBAI - President Pratibha Devisingh Patil on Thursday stressed that the growth of the chemical industry should come with greater realisation of an increased attention towards safety, health and environmental standards.
"There is a need to create awareness about safe use of chemicals so as to prevent their harmful effects on the environment and human beings," said President Patil, who inaugurated the sixth edition of the India Chem 2010 Conference and Exhibition here today.
"The national and international laws and conventions pertaining to the safety measures to be taken by the chemical industry should be strictly implemented. The chemical industry should show an increased corporate social responsibility and should think of providing maximum benefits to the society," she added.
Delegates from more than 25 counties including USA, Germany, Korea, Russia, Spain and Italy attended the India Chem 2010, which is a biannual conference.
Maharashtra Governor K Shankar Narayan, Union Minister of Chemicals and Fertilizer M K Azhagiri, Minister of State for Chemicals and Fertilisers Shrikant Jena, Minister of State for Communication and Information Technology Gurudas Kamat and Maharashtra Transport Minister Radhakrishna Vikhe Patil also attended the conference, which was organised by the department of chemicals and petrochemicals and Federation of India Chamber of Commerce and Industry (FICCI). (ANI)