Resurgent Republicans likely to surpass 39 seats needed for US House control: Poll
By ANI
Wednesday, October 20, 2010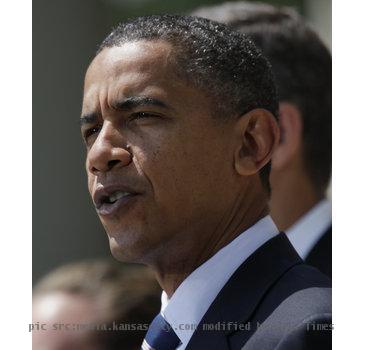 more images
NEW YORK - A new Wall Street Journal/NBC News poll released Tuesday has said that the Republicans are likely to surpass the 39 seats they need to secure control of the US House of Representatives on and after the November 2 congressional elections.
According to the New York Post, a vigorous post-Labor Day Democratic offensive has failed to diminish the resurgent Republicans' lead among likely voters, leaving the GOP poised for major gains in congressional elections.
Among likely voters, Republicans hold a 50 percent to 43 percent edge, up from a three-percentage-point lead a month ago. And in the 92 House districts considered most competitive, the GOP's lead is 20 points.
In the broader category of registered voters, 46 percent favor a Democratic-controlled Congress, compared with 44 percent who want Republican control, underscoring the Democrats' failure to keep pace with the GOP in energizing core supporters.
The poll of 1,000 registered voters was taken between October 14 and 18.
The NYP quoted pollster Bill McInturff, as saying: " It's unlikely the Democratic House will be left standing."
McInturff said the Republican lead among likely voters, if it stood, probably would yield a pickup of 52 or 53 House seats, surpassing the net gain of 39 seats the GOP needs to claim control of the chamber.
"A good chunk of [the Democrats'] base is disillusioned by what they've done, and Republicans believe the policies have taken us in the wrong direction," said Scott Jennings, a former Bush White House political aide now monitoring campaigns in Kentucky.
Five percent of registered voters told the Journal they had already voted.
In all, 69 percent of voters are saying their vote is a signal to the president, compared with 59 percent who said so in 2006 about then-President George W. Bush, the year Democrats took control of Congress. (ANI)