Elizabeth Edwards Died
By Madhusmita, Gaea News Network
Wednesday, December 8, 2010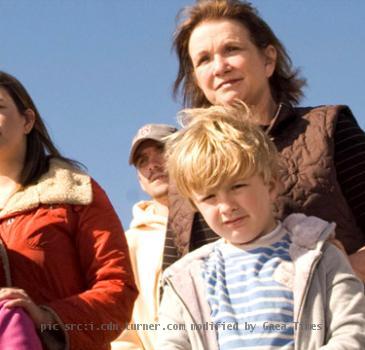 more images
LOS ANGELES (GaeaTimes.com)- Just few days before the media outlets reported that Elizabeth Edwards, the estranged wife of former US senator John Edwards is counting her last days. Her family announced yesterday that she died at her home after losing her prolonged battle with cancer. Previously her family released a statement mentioning that Elizabeth Edwards' doctors have already told her that all kinds of medications would be "unproductive". Elizabeth Edwards is survived by her husband, children, brother and sister.
Elizabeth Edwards even took to her social networking site to bid farewell to the world. She thanked everyone for being there by her side and supporting her in her fight against cancer. The best selling author was diagnosed with cancer in 2004, though after treatment it was cured but it again returned in 2007. She told a reputed media source that her cancer has spread with tumors in her spines, legs and liver. US President Barack Obama expressed his condolence and said that other people would have turned inwards or would have given up after fighting against the disease for so many years. However, the President praised the fact that Elizabeth Edwards endured everything and never gave up. He said that Elizabeth Edwards' "fortitude and grace" would remain as a source of inspiration to everyone.
Elizabeth Edwards previously wrote in the days of everybody's life is numbered and at the end of the day people will have to take everything. She stated that living with a hope and positivity can make life better. Elizabeth Edwards also stated that her family, friends and a faith in the "power of resilience" along with hope has given her the strength to survive the difficult time in her life. Her family has not yet announced any funeral arrangements yet. She died at the age of 61.