Ruthless Taliban using kids as spies against NATO troops
By ANI
Thursday, October 21, 2010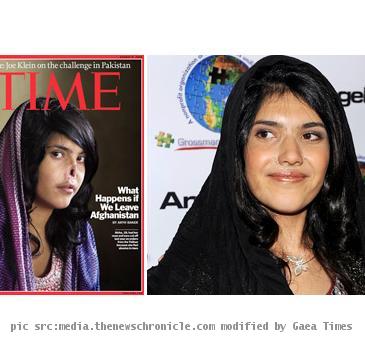 LONDON - The Taliban is now ruthlessly exploiting children to prepare fighters' weapons, carry ammunition into the battlefield and, most of all, to spy.
According to a Sky News report, children of the Taliban study the tactics of NATO de-mining teams and pass on the methods to insurgents.
The Taliban then adapt their bomb-laying methods to avoid detection and kill more.
The youngsters are their eyes and ears - passing messages to the fighters, informing them about troop movements and patrols so the insurgents can launch attacks with maximum impact.
The British military call it a "dicking screen" and appear powerless to break it down or stop it.
Ten-year-old Saed Amir said that he took pride in performing this task for the Taliban, who are seen by locals like him as heroes.
His 15-year-old cousin Aizatullah Mashawani insisted he loved the Taliban. All of them denied being coerced into helping them or being scared.
"I am not scared of them. I love them. They are our heroes. The coalition forces bomb us and hurt us. It is the Taliban who are fighting for us," Aizatullah said. (ANI)