National Coffee Day 2010 Had Lots Of Coffee For Coffee Lovers
By Naiwrita Sinha, Gaea News Network
Thursday, September 30, 2010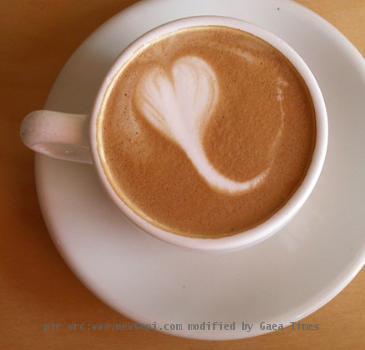 more images
SAN FRANCISCO (Gaea Times.com)- National Coffee Day 2010 was celebrated amidst lots of free or discounted coffee on 29 September, 2010, Tuesday. Coffee lovers had got to enjoy their favorite drink without fearing much about the cost cutting big holes in their pockets. National Coffee day was celebrated with lots of coffee houses offering a discount or free coffee in order to mark the celebrations of the day. Moreover, this strategy was seen as a good way of promoting of their business and building of brand image for some. Though for coffee drinkers the day was one of huge delight as they could hop in to several different coffee houses and savor the taste of their coffees.
Dunkin Donuts took part in the National Coffee Day 2010 celebrations in a very prominent manner by organizing a campaign "Ultimate Dunkin Donuts Coffee Fan Contest" where a person could get a free cup of coffee along with the chance of entering in a contest that would have the winner as their number one coffee fan on facebook. They also decided to give a small part of their sales to Special Olympics. A social media blog reportedly disclosed that entering the contest would make one eligible for a trip to Costa Rica, a tour of the company's coffee lab along with sixty months of free coffee. The news though has not been confirmed yet.
Some small chains were contend with giving a cup of coffee for free while others offered a discount. A few offered the cup of coffee for free with the purchase of some other item. There wasn't a scarcity of offers though and National Coffee Day 2010 turned out to be a great day for coffee lovers.