US military says gunman in Iraqi army uniform kills 2 American soldiers in northern Iraq
By AP
Tuesday, September 7, 2010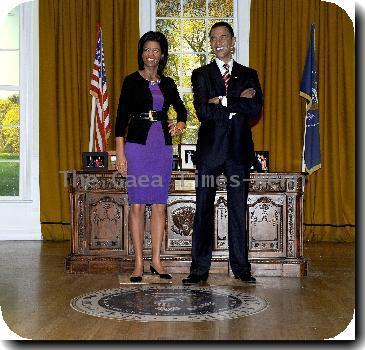 more images
Gunman in uniform kills 2 US soldiers in Iraq
BAGHDAD — A gunman wearing an Iraqi army uniform killed two American soldiers Tuesday in northern Iraq, the U.S. military said. They were the first American soldiers killed since the U.S. officially ended combat operations in the country last week.
The Americans were among a group of U.S. soldiers meeting with Iraqi security forces at an Iraqi army compound near the city of Tuz Khormato, about 130 miles (210 kilometers) north of Baghdad. The gunman was shot and killed.
The attack demonstrated the danger U.S. troops continue to face even after President Barack Obama officially declared an end to U.S. combat on Aug. 31 as part of his plan for withdrawing all American forces by the end of 2011. Despite the declaration, U.S. forces continue to be drawn into the fighting in Iraq.
The troops attacked Tuesday were providing security for an American commander who was meeting with Iraqi forces at the compound. Nine U.S. soldiers were wounded, a military statement said.
It was not clear whether the assailant was a member of the Iraqi military or using the uniform as a disguise.
"This is a tragic and cowardly act and is certainly not reflective of the Iraqi security forces," said Maj. Gen. Tony Cucolo, the American commander in charge of U.S. forces in northern Iraq.
The military is investigating, and the soldiers' names were being withheld pending notification of the next of kin.
The deaths raise to at least 4,418 the number of U.S. military personnel killed in Iraq since the war began in March 2003, according to an Associated Press count.