White House rejects Glenn Beck's criticism of Obama's religion; says he's mainstream Christian
By AP
Thursday, September 2, 2010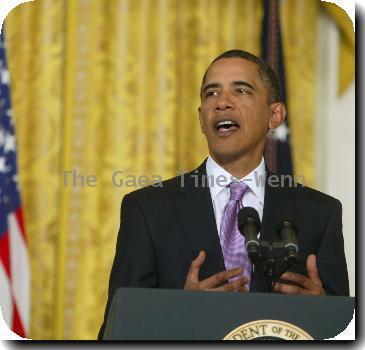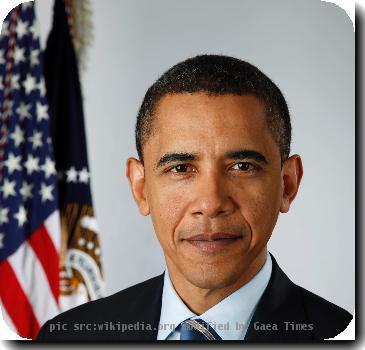 White House defends Obama's 'mainstream' religion
WASHINGTON — White House spokesman Robert Gibbs says President Barack Obama is a "committed, mainstream Christian" — contrary to the claims of Fox News Channel host Glenn Beck.
Beck recently claimed that Obama practices a version of Christianity that is not recognized by most people. Beck says this "liberation theology" is all about "oppressors" and "victims."
Gibbs was asked about Beck's assertions Thursday at the White House press briefing.
Gibbs says, "I can only imagine where Mr. Beck conjured that from."