Obama housing official cites progress in New Orleans housing, but says work remains
By AP
Sunday, August 29, 2010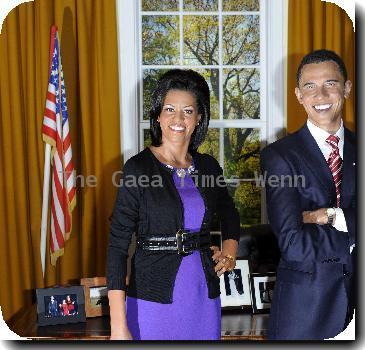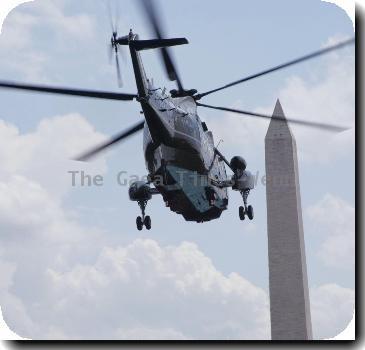 HUD chief cites progress in New Orleans housing
WASHINGTON — Housing and Urban Development Secretary Shaun Donovan says solid progress has been made in the last 18 months to return families to their homes in New Orleans.
Donovan said there is still "much ahead of us" to expand housing assistance in the city devastated by Hurricane Katrina five years ago.
But Donovan said in an interview aired Sunday that 40,000 families were in trailers or on emergency housing vouchers when President Barack Obama took office, and thousands were at risk of losing their homes within weeks.
He said that "98 percent of those families are in permanent housing" today. He said four public housing projects are being rebuilt and "hundreds of families have moved back in." Donovan spoke from New Orleans on CNN's "State of the Union."