Britain's Cameron to meet Pakistani president following flap over terrorism comments
By AP
Friday, August 6, 2010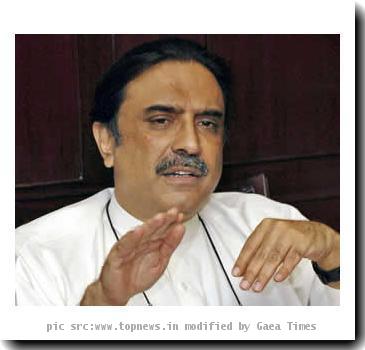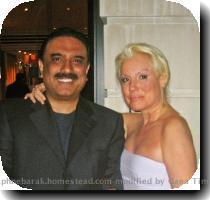 UK, Pakistani leaders to meet after terror comment
LONDON — Pakistani President Asif Ali Zardari was due to hold talks on trade, terrorism and Afghanistan with Prime Minister David Cameron at the British leader's country residence on Friday.
Cameron's Downing Street office said the talks were an opportunity for Britain to pledge its support for "stability, security, democracy and prosperity."
But they're also an opportunity to smooth over a flap about Cameron's critical comments on Pakistan's approach to tackling terrorism.
Last week in India, Cameron accused elements in Pakistan of allowing the "export of terror," suggesting not enough was being done to tackle terror groups inside Pakistan's borders. The comments outraged Pakistani officials and prompted Pakistan's intelligence chief to cancel a planned trip to London.
The pair are also expected to talk about the massive floods which have ravaged northwestern Pakistan. Britain has already donated a total of 10 million pounds (nearly $16 million) to support the relief effort there.
Zardari, the widower of assassinated former prime minister Benazir Bhutto, already met Cameron for informal talks over dinner Thursday evening. He is expected to follow Friday's talks with a speech at a Saturday rally of his Pakistan Peoples Party in Birmingham before departing for Syria.
Accompanying him on this trip is his son, Bilawal Bhutto Zardari — Bhutto's eldest child — who recently finished his history and politics degree studies at Oxford and serves as the party's chairman.
British media had reported that the Birmingham rally would serve as an opportunity for the younger Zardari to launch his political career, but Bilawal released a statement Friday saying that was not true — and that he would be in London soliciting donations for flood victims instead.
The statement also gave a broad outline of the 21-year-old's future plans.
"I intend to continue my education both academic and political," he said. "I am currently looking into the possibilities of studying law. … I feel that an understanding of law and an appreciation for the rule of law is important for any politician seeking to strengthen democracy in Pakistan."