Clinton's message to whoever is in charge in NK: give up nuke ambitions
By AP
Wednesday, September 8, 2010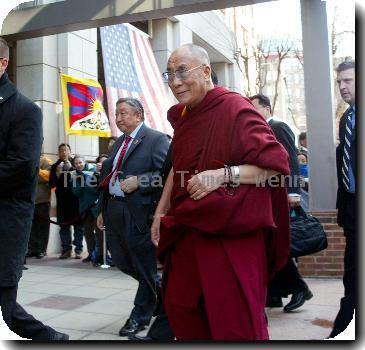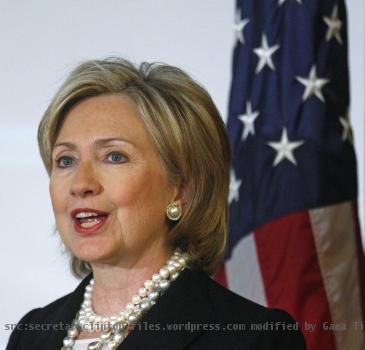 Clinton says NK must give up nuke ambitions
WASHINGTON — Secretary of State Hillary Clinton says the U.S. message to North Korea is the same, whoever leads the country: Give up your nuclear ambitions.
Clinton said Wednesday in a speech that the U.S. is watching the North's "leadership process" but doesn't know how it will turn out.
She says the U.S. and its partners want to "convince whoever is in leadership in North Korea that their future would be far better served by" abandoning their nuclear programs.
She says the North must "discuss seriously denuclearization that is irreversible."
Clinton's comments come ahead of talks next week on long-stalled disarmament talks by the Obama administration's envoys to North Korea and officials in Seoul, Tokyo and Beijing.