Ebonics Translators Needed By DEA
By Reema, Gaea News Network
Tuesday, August 24, 2010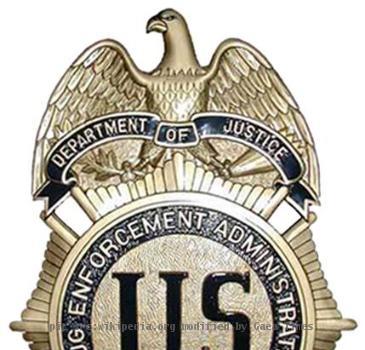 more images
ATLANTA (GaeaTimes.com)- Federal agents are in search of efficient Ebonics translators who might help the Drug Enforcement Administration to interpret the highly coded wiretapped Ebonics conversation that is used by drug peddlers in certain cases. The Ebonics translators will help the undercover drug investigators to crack certain cases. On Monday, Special Agent Michael Sanders mentioned to media sources that the federal Drug Enforcement Administration has sent memos to different companies providing translation services to find translators in the Southeast who have mastered the language of Ebonics. The Drug Enforcement Administration is in search of nine such Ebonics translators reportedly.
Ebonics is a combination of English vocabulary that is put in African language structure. It is in general known as African American Vernacular English. Michael Sanders said that there are some in-house translators of Drug Enforcement Administration who are at present helping the agency to translate the Ebonics. However, he maintained that the agency felt a need of specialized Ebonics translators while proceeding with a couple of investigations. He held that while the agency might not need the translators immediately, there are chances that it might need them in future. He added, "We want the contractors to provide us with nine people just in case".
However, most likely this is for the first time that the agency is hiring Ebonics translators from outside on a contract basis. As per reports, the translators are being searched in Atlanta, New Orleans, Washington, Miami and the Caribbean. Although Michael Sanders is not sure why the search is not being carried out in other states, he mentioned that investigations in the Southeast are in need of Ebonics translators.