Sarah Palin sweeps into rural Calif. university, criticizes Jerry Brown over investigation
By Garance Burke, AP
Friday, June 25, 2010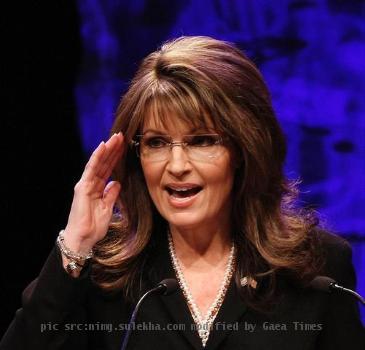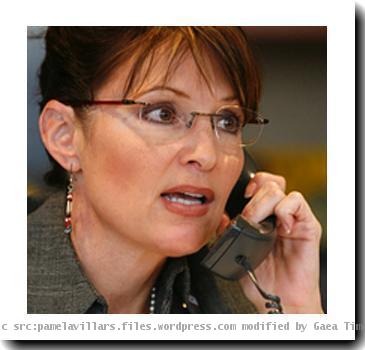 Sarah Palin speaks at rural Calif. university
TURLOCK, Calif. — Sarah Palin has criticized California Attorney General Jerry Brown over his investigation into her speaking visit to a California university.
The 2008 Republican vice-presidential candidate spoke at a fundraising dinner at California State University, Stanislaus Friday night.
Her speech has generated intense intrigue and scrutiny since the nonprofit foundation holding the event first announced her visit in March.
Brown, who is running for governor, launched an investigation into the finances of the university's foundation arm amid allegations that the nonprofit violated public disclosure laws.
In her speech Friday, Palin singled out Brown for taking on the issue, rhetorically asking if California didn't have tougher problems for him to tackle.