CAPITAL CULTURE: Forget about the Obama boys club; women's club takes hold at White House
By AP
Wednesday, March 24, 2010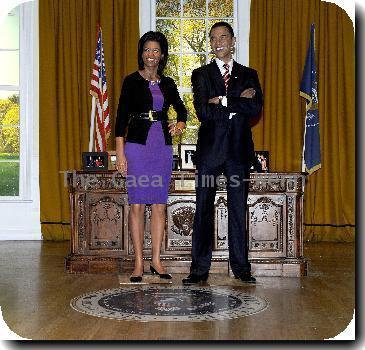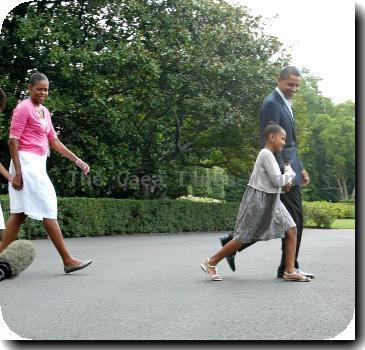 CAPITAL CULTURE: Obama tackles boys club image
WASHINGTON — The highest-ranking women on President Barack Obama's staff have created a sort of informal women's club.
Women fill several top jobs in the White House. Senior adviser Valerie Jarrett, a longtime friend of the president, is considered one of his closest aides. Melody Barnes oversees Obama's domestic agenda. And Nancy-Ann DeParle runs the White House health care policy team.
Led by Jarrett, the women meet monthly for one of the most high-powered dinners in the nation's capital. Christina Romer, one of the president's top economic advisers, deputy chief of staff Mona Sutphen, and Carol Browner, head of the White House office on energy and climate change, are among those with a seat at the table.